insaniquarium
game ikan comel..yg suatu ketika dulu penah membuatkan aku tak tido lena..sbb asik terkenangkan ikan2..hahhah..n skang..di kala tgh sibuk ber fyp..aku rase bosan...dan kembali menginstall gem ni balik...persoalannye: adekah aku akan addicted balik ngan gem nih?
boggeyman
movie thriller yg aku tgk mlm td ngan rina..ella..miru n siti..ermm...cite nie..for the first one hour..mmg mendebarkan..n menakutkan..tambahan lak..seat sebelah kiri aku kosong..aaaa..seriau2..tp after one hour tu...huhuh...hampeh..sehampeh2nyee...aku tak nampak laaa ape motif cite niee..bak kate miru >> "kalo dlm 5 bintang..leh bagi 2.5 taik bintang" ...lebey kurang camtulaa...ermm..persoalannye: will hide n seek be something like that too??
lemonade
another game..bile aku dah bosan2 ngan dunia akademik...permainan yg menjana minda keusahawanan...but at the same time..menjana minda nak cari cheat jek terus...hahahah...tp mmg seronoklaa..sbb kite leh tgk..camne dr $40.00 leh jadi beratus ribu..hanye dgn menjual lemonade....persoalannye: betul ke leh kaya ngan jual lemonade jek??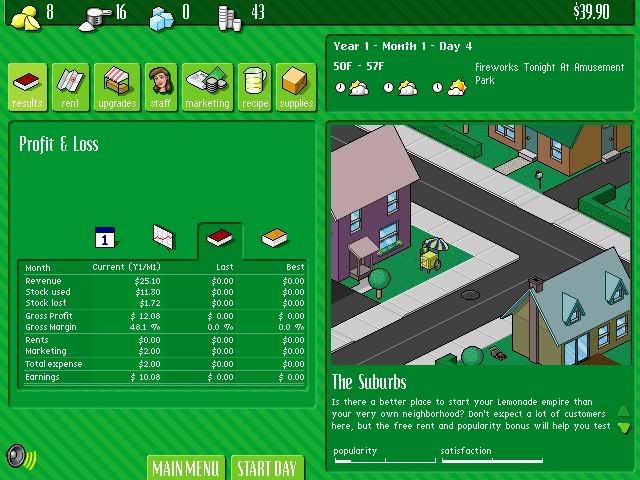 fyp
aaaaa....where shud i put this?? on my table...in my drawer...in the closet?? wohooooo...nadia2...sudah2 laa tu ngan joli2 nie...pi laa install vb.net...configure server...wat progress report...